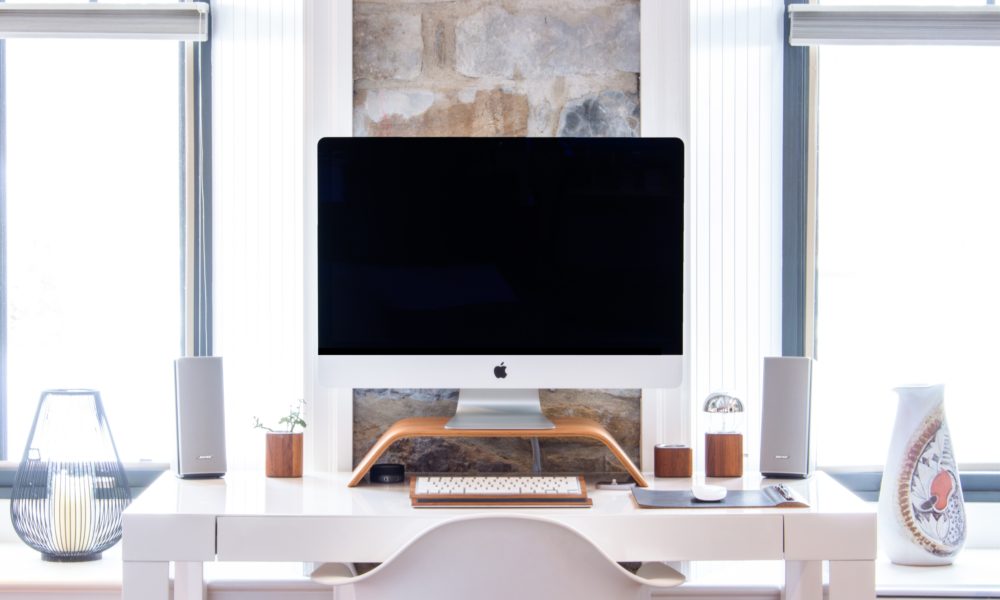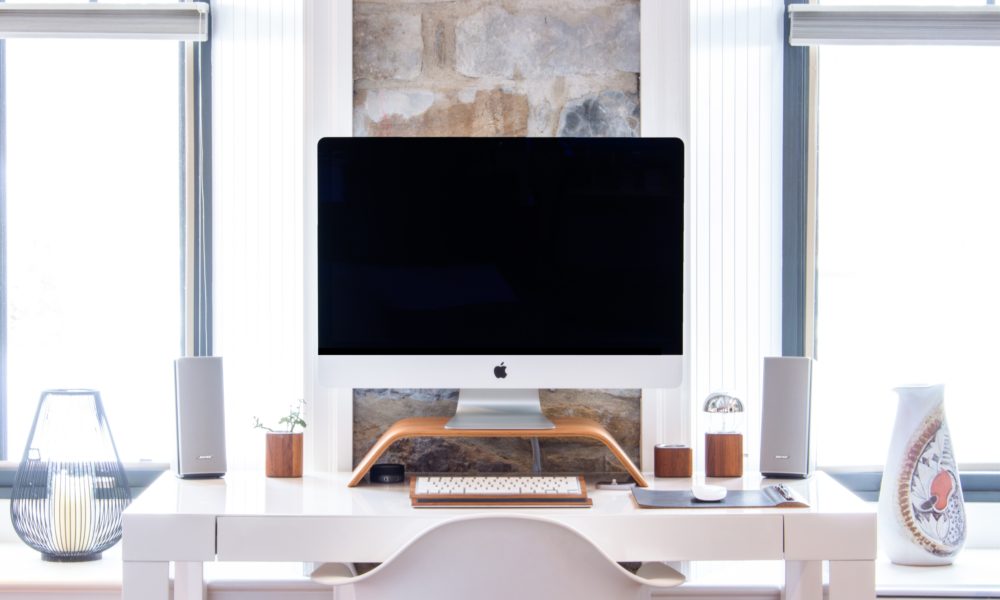 Working from home is AWESOME. Your commute has shortened significantly (can you even call a few steps to the computer a commute?!), you have much more freedom and flexibility, and you can pretty much work from anywhere, BUT it can be difficult to be productive at home – a place you've been trained to view as your sanctuary to relax, let go of work, and spend time with loved ones (yes, pets count). If you've found your productivity plummeting while working from home, we've got tips to help you kick-ass, get efficient, and slay your to-do list.  
Establish a Morning Routine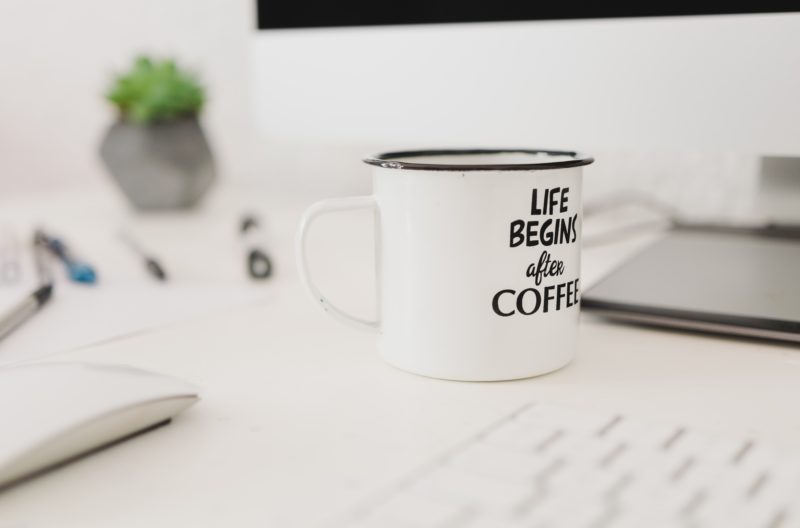 A morning routine is crucial to setting up your entire day for success and keeping your productive throughout the day, and it should never be neglected. Don't hit snooze, get your ass out of bed and get going. Do your best to avoid checking your phone, scrolling through social media, and/or responding to emails until you have completed your ENTIRE routine. Whether your routine is 30 minutes or 3 hours, you owe it to yourself to take the time for you and set yourself up for a kick-ass day. Eat a nourishing breakfast, drink your coffee, write down 3 things you're thankful for, meditate, get a workout in, and get ready (more on that later). Find what works for you, and stick to it.
Stop Wearing Your Pajamas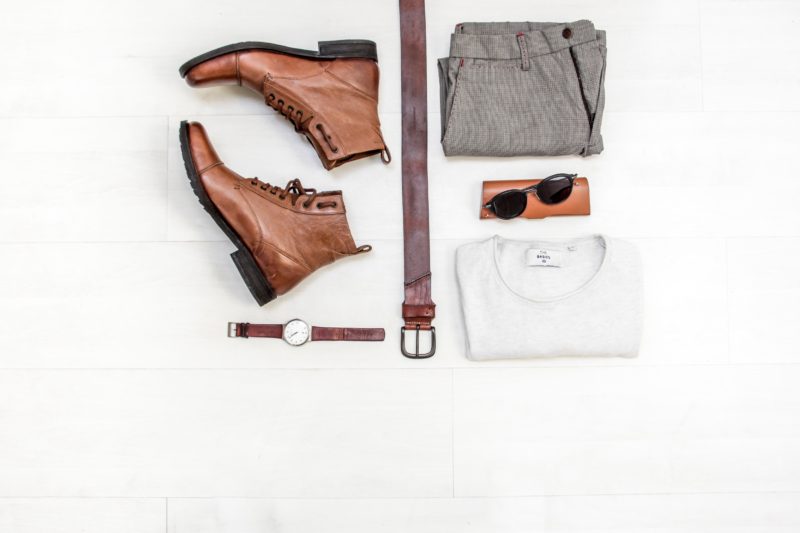 That's right. I said it. Get out of your damn pajamas. Even if people won't be seeing you, getting ready in the mornings triggers your brain to let you know it's time to get to work and be productive. Studies show that wearing pajamas actually signals to your brain that it's time to sleep, regardless of the time of day. If you're trying to get work done, you need your brain in productivity mode, not sleep mode. There's no need to get all fancy and put on your best suit (unless that tickles your fancy, then by all means) but, seriously just put on real clothes.
Establish a Work Space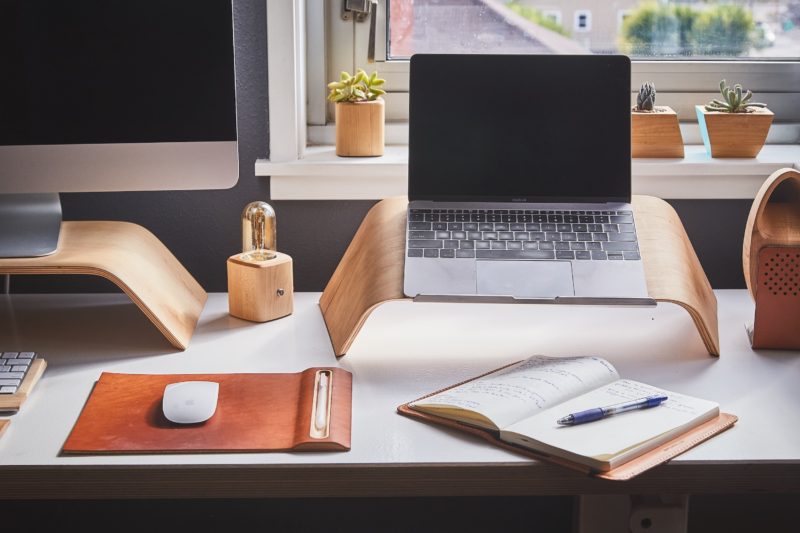 Let's be clear here. You don't need a whole damn office or spare room to dedicate a work space and signal to your brain and the people around you that you're working. It can be a desk in the living room, a specific chair at the kitchen table or island bar, or even a spot on the floor with a floor pillow. Just make sure you are consistent with your workspace, and that you keep it clean, uncluttered, and only surrounded with things you need.
Identify distractions and eliminate them
Whether you lose hours during the day scrolling through social media, watching tv, doing household chores, calling your mom, or making elaborate meals, find what's taking all your time and come up with a fool-proof plan to eliminate it. Consider recording your favorite shows to watch later, do your laundry at night or on the weekends, and meal prep for the week on Sundays.
Make yourself mobile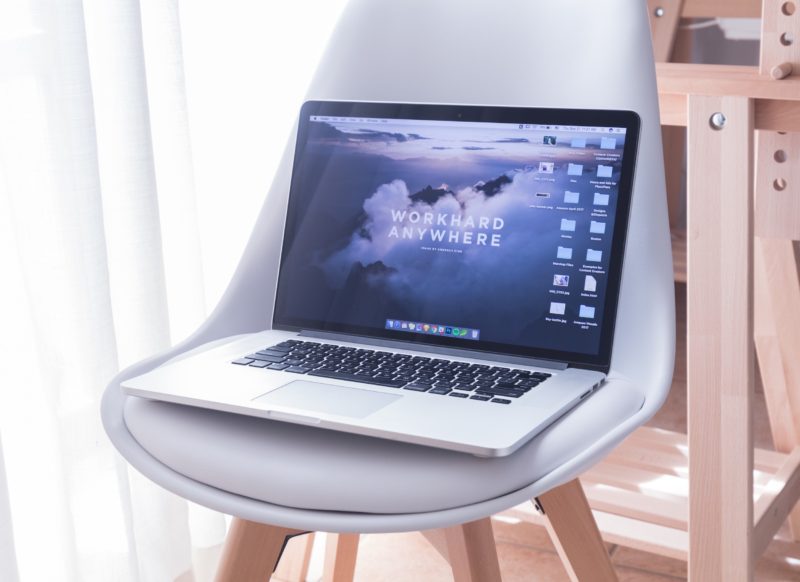 For those times when no matter what you do, you just can't seem to be productive at home, it's time for a change of scenery. Grab your laptop, laptop charger, wireless phone charger and any other essentials you need to get your shit done and get to your favorite coffee shop, book store, swanky daytime bar, or even the local library.