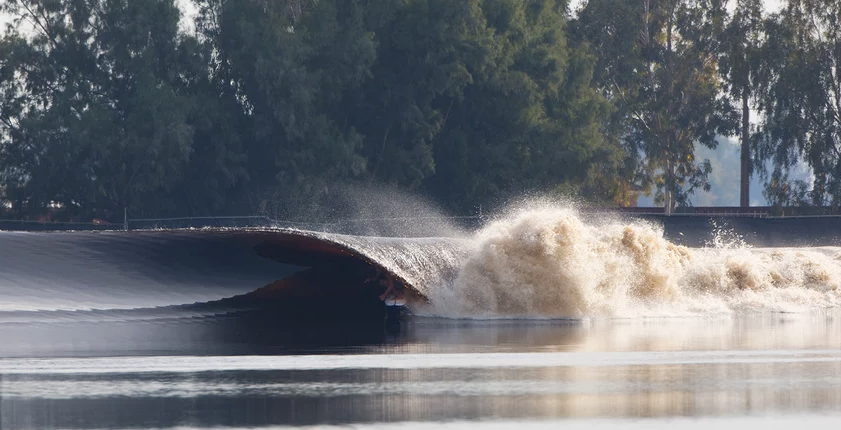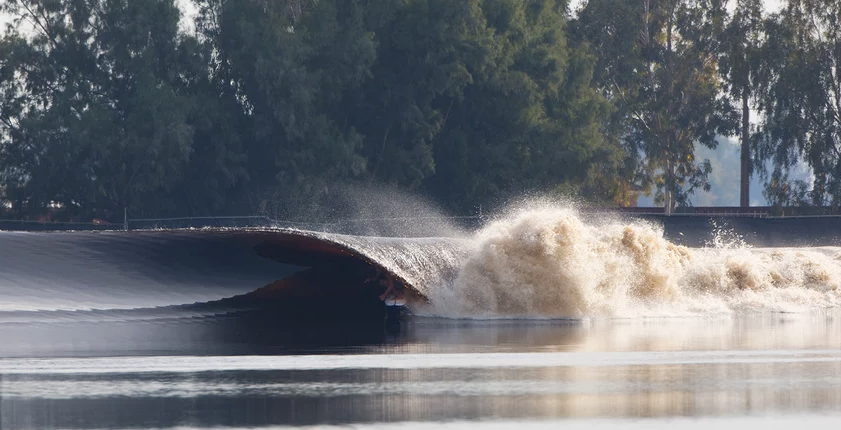 I am absolutely speechless after seeing this!
As the most dominant athlete in professional surfing, Kelly Slater has certainly done his part to influence the future of surfing….
But today, it looks as though he has accomplished the impossible —> built a perfect, high performance wave that rivals the best in the world.   Surfing will never be the same…
How do you think this will change surfing?
Let us know in the comments below…